When Pinterest was first born I pinned something that amazed me. I went back to it months later to find that the link was bad (man, I hate that)!
Waaah, waaaaah.
Fast forward to today.
I was browsing through my feed on
BlogLovin'
(more on that later), and noticed that
Poppytalk
was featuring an artist that caught my eye big time--
Puur Anders
.
She prints photographs on fabric and then creates amazing jewelry and accessories as well as keepsakes. Just take a look at her work (and this is only a smidget of her awesomeness) >>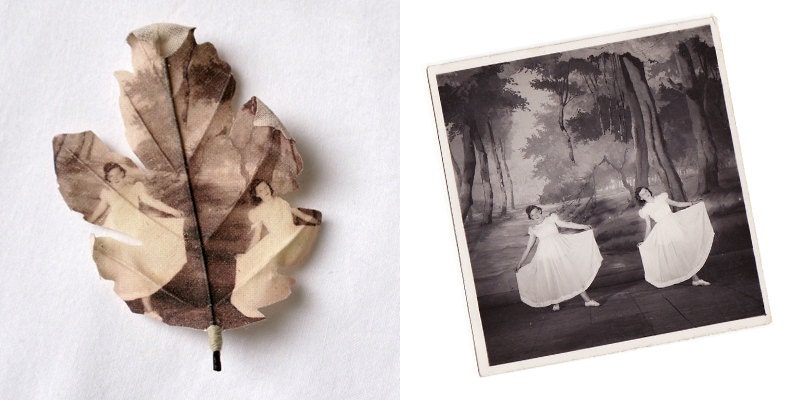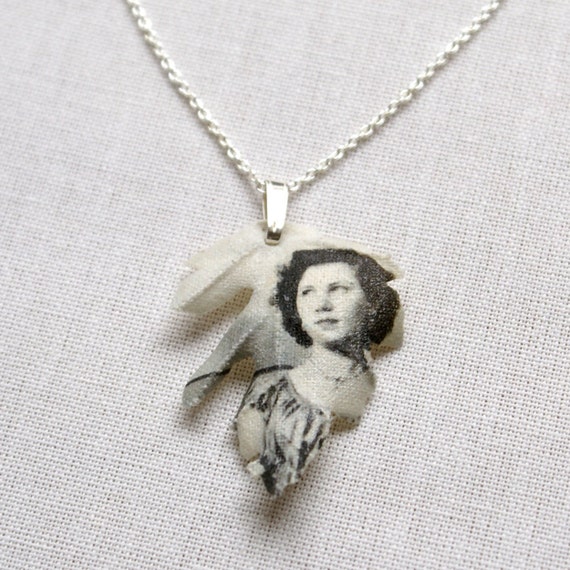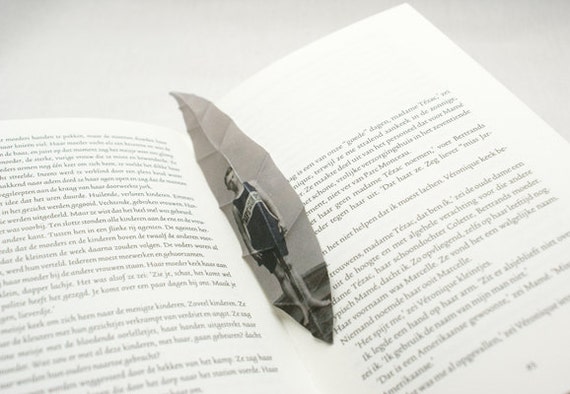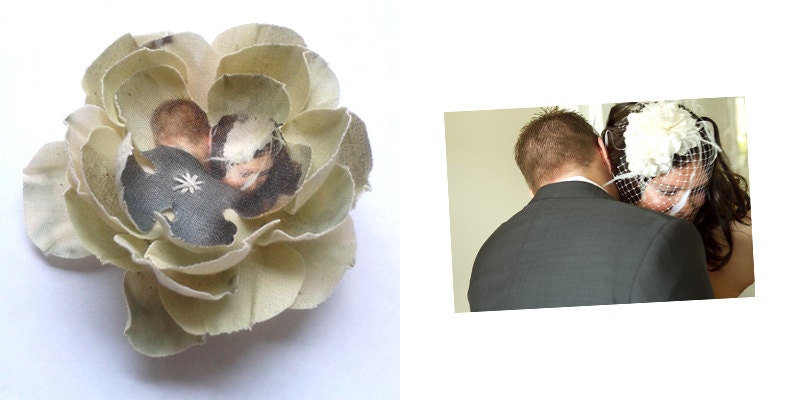 I know, right? Perfect combo of beauty, usefulness, creativity, and sentiment.
And she does take custom orders using your very own photographs.
I was thinking Mother's Day...but unfortunately it takes 4-6 weeks to make and ship (with her being in Europe and all).
Needless to say, go check her shop out (link below).
I am such a sucker for sentimental value.
SHOP >>
Garden of Beautiful Memories by Puur Anders