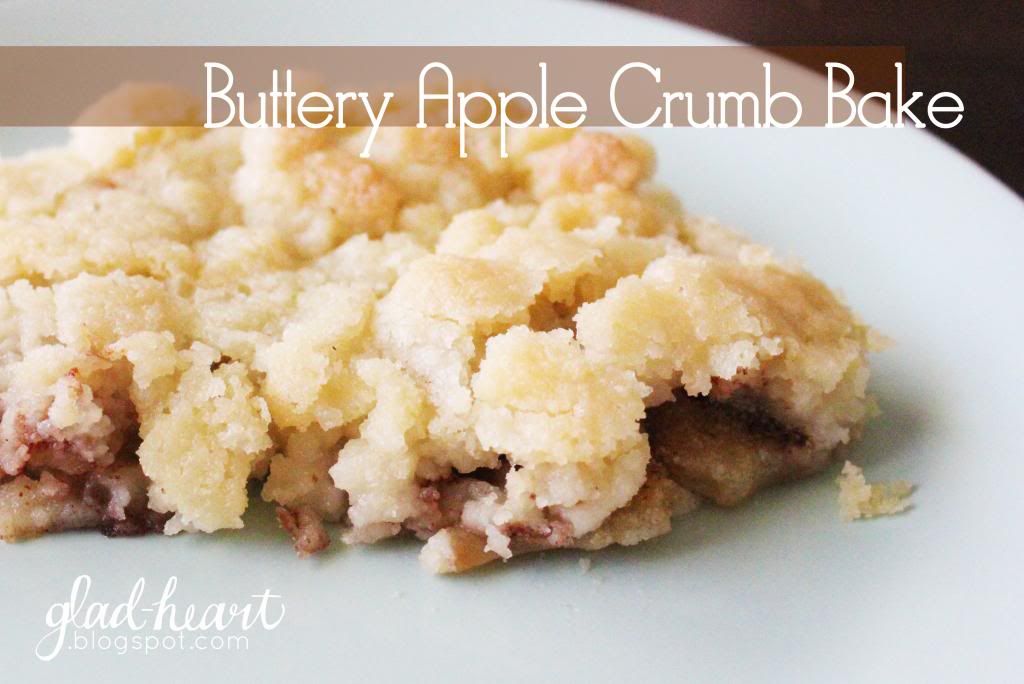 This is my dish, y'all.
It's European. So fancy, I know (except it's not).
The real title is Swedish and I could never pronounce it. So in my immaturity as a high school student I started calling it "Apple Crap". Then my sometimes unorthodox family called it that too. They still do.
"Whatchya bringing?"
"Apple Crap."
"Oh good! I love Apple Crap!"
We're classy. I renamed it officially today. You're welcome.
And it's not so much an "apple crisp" like most Americans make dessert with their apples. Therefore I found it to be a unique treat that everyone loves. It's a crowd pleaser.
Did I mention it's easy? No? Well, it's easy.
Spray your pan with cooking spray (or butter it up). Peel your apples (I use Gala usually) and cut them up. I use one of
these
. They are life changing--and mine just broke. Whaaa. I like my apple pieces small. Bite size. And then sprinkle lovingly with cinnamon.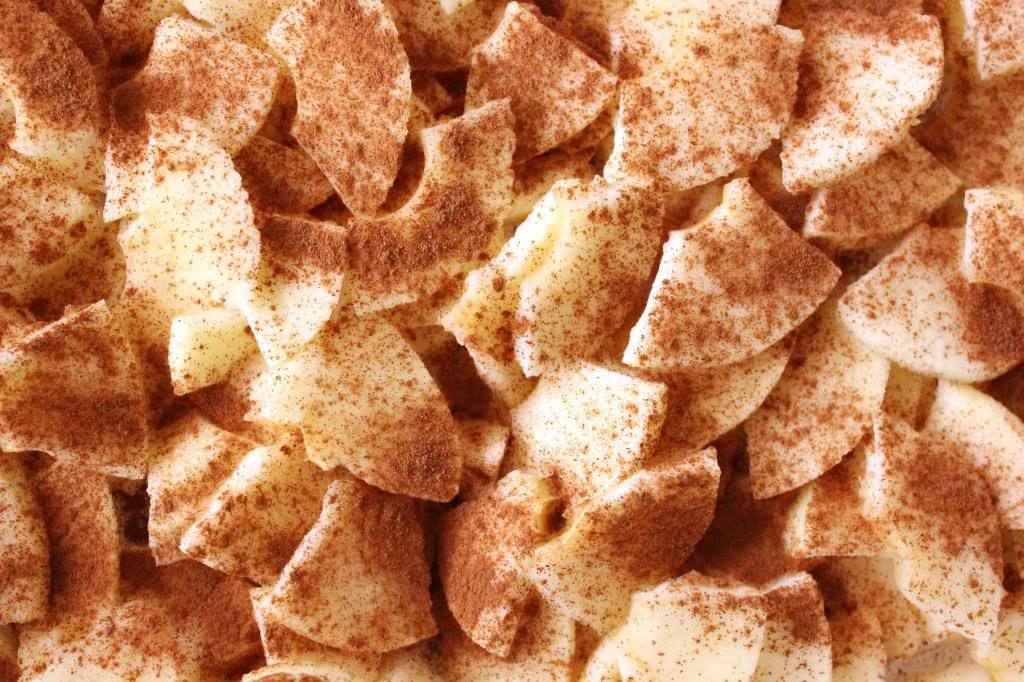 Crust time! I use to hate getting my hands messy but now I love it. Throw your butter, flour, and sugar in a large bowl and go to town mixing with your hands. Break up the butter and incorporate the flour and sugar well. It should form big crumbs. You don't want huge globs of butter because when you bake it it will just melt and lay flat. Some tricks I have learned over time: 1. make sure your butter is room temp--It's so much easier to get the right texture and size of crumbs. 2. Flour is key. Sometimes I will add more. The crust will stick to your fingers but it shouldn't be gooey sticky. If that's where you're at then add more flour a little at a time until the butter gets more separated.
Cover the apples with the crust and bake.
Easy and sooooo good. It's even more amazing with ice cream. But it's probably the best the next morning for breakfast....
FYI: Father's love this dessert. Just thought I would mention that with Father's Day around the corner ;)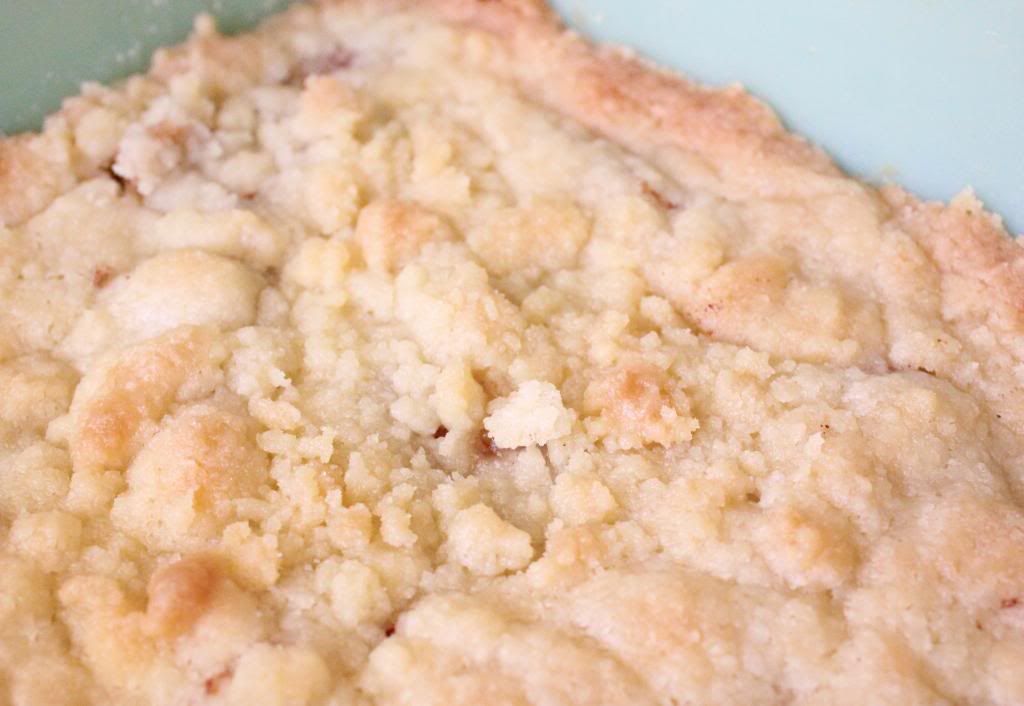 .............................................................
Buttery Apple Crumb Bake
3 apples, peeled and chopped
Cinnamon
2 cups flour
1 1/2 cups sugar
1 1/2 cups butter, room temperature
1>> Preheat oven at 350 degrees. Grease a 9x13 inch glass dish.
Add apples evenly. Sprinkle generously with cinnamon.
2>> In a large bowl, add butter, flour, and sugar. Mix with your hands
until all components are integrated, the butter begins to piece a part
and generous size crumbs form. Be sure that mixture is not too
sticky-gooey--add more flour if needed.
3>> Cover apples with butter mixture. Bake for 30-45 minutes until
golden brown.