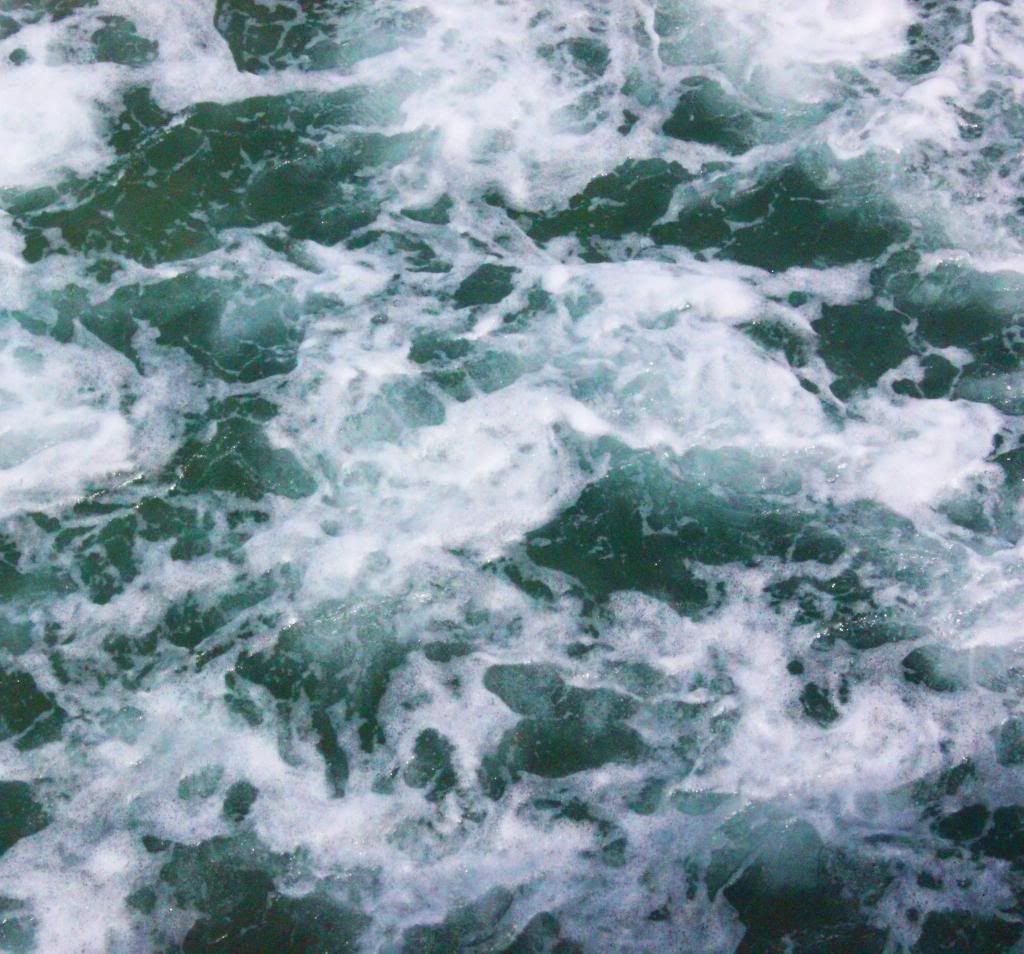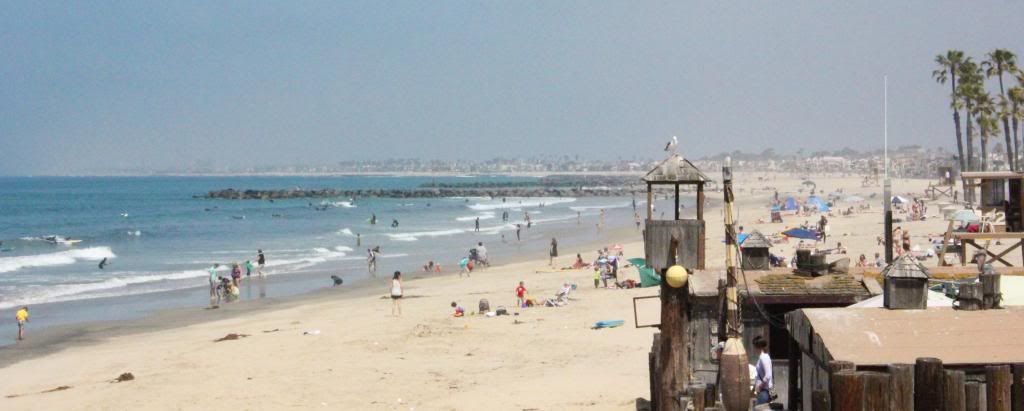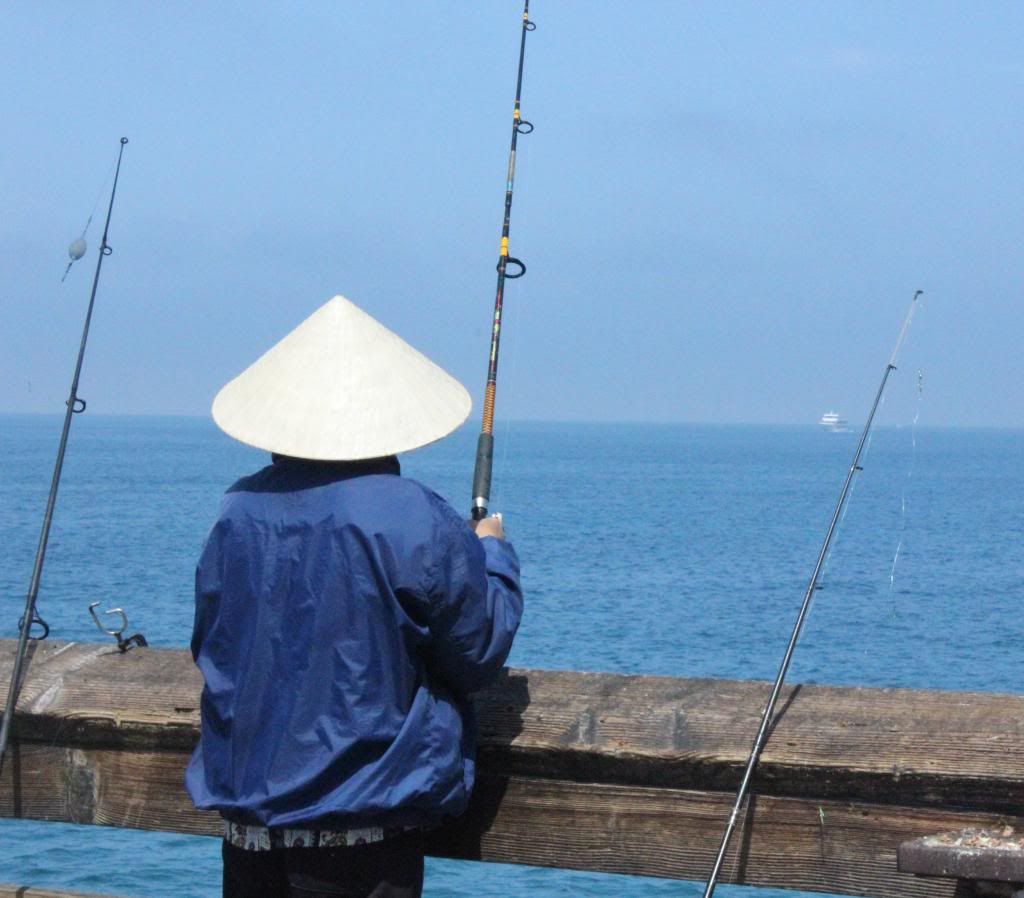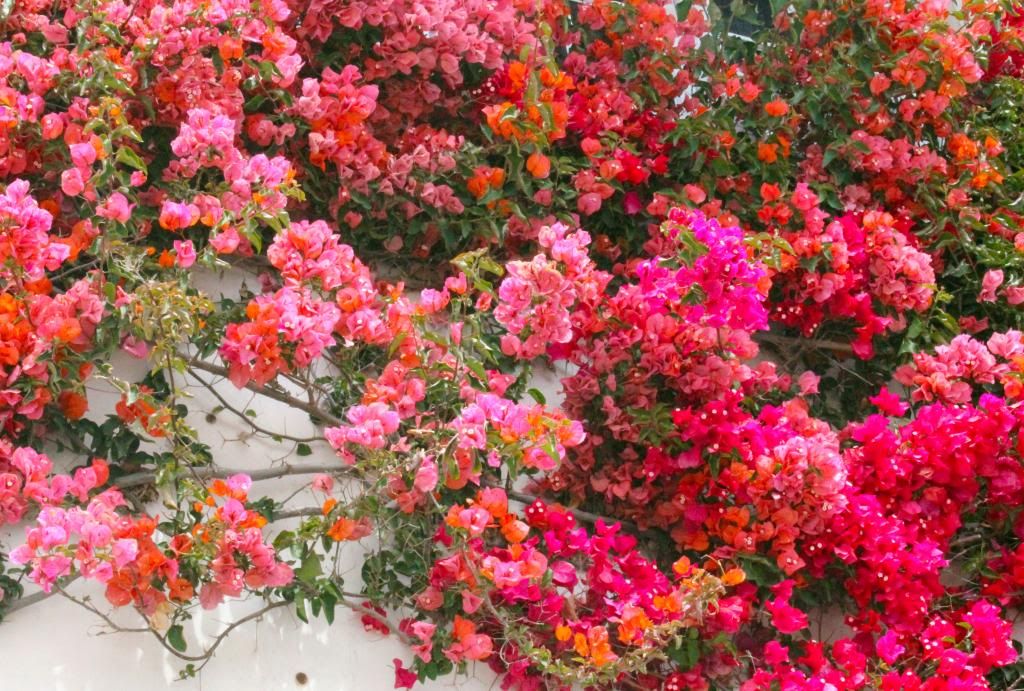 We needed a get away--for lots of reasons. Mr. Handsome-Face has an amazing schedule this month so it was this weekend or bust. So we obviously chose this weekend, regardless of Mother's Day.
Off we went for a quick weekend stay in Southern California. It was full of Bignettes, the beach, fish tacos, feeling like you were just magically teleported to Vietnam (check out the fishing pier--felt like another country. And I couldn't resist taking a picture of those cute cone hats), flowers, breezes, cool temperatures, and watching knights battle it out while we ate huge portions of chicken with our hands (we also learned that you can't judge a knight based on handsomeness/masculinity. Just saying).
We drove home on Mother's Day and needless to say I was very anxious to see my two kiddos. They were so glad to see us! I could tell they missed me (especially Nora) and that was all I needed for Mother's Day.
It ended too soon, but it was just what we needed to revamp a little bit. Especially before my husband has to leave for a few consecutive months and this baby gets here (anxiety!).