current daily reads
Ashley Ann is real. She has a beautiful family, beautiful values, and beautiful photography skills. I first started reading her blog just to see her gift with a camera. Then I fell in love with that little piece of internet. So uplifting and centered with a heavy dose of creativity and love.
Super fresh blog full of beautiful photography, design (lot's of bright colors), DIY tutorials, and more.
Liz and I went to high school together. She is the epitomy of divineness. A beautiful lady who is an amazing cook and has brilliant style. But my favorite posts are about her job as a mommy.
I fell in love with her interior design style and skills when she was competing on HGTV's Next Design Star a few years ago. She is eclectic, quirky, versatile, and hilarious.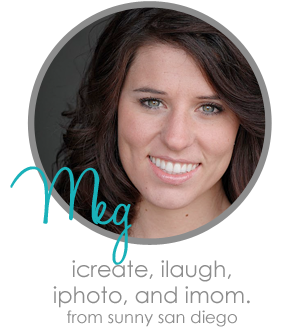 Oh, my dear friend Meg. Her blog is full of mommy-ness, yummy-ness, photo-ness, diy-ness, and a giant dose of humor and wit.
When I first read this title it grabbed me and pulled me in. Isn't that what life is? Yes. This blog is full of creativity, beauty, and style. Tons of DIY's, yummyness, and so on.
I want to be her best friend. Effortless blogging about everything under the sun.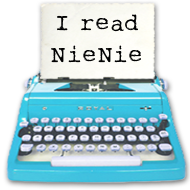 This woman is a walking (blog-writing) reminder of strength, faith, motherhood, and gratefulness. She inspires me. And I kind of love her style. And that her kids pretty much all have different hair color.
Design Mom
I just find this blog down right interesting. She has some post series that speak to my soul (like "Living with Kids"). This blog is smart, relate-able, entertaining, oh--and of course the interior design posts are fantastic, naturally.